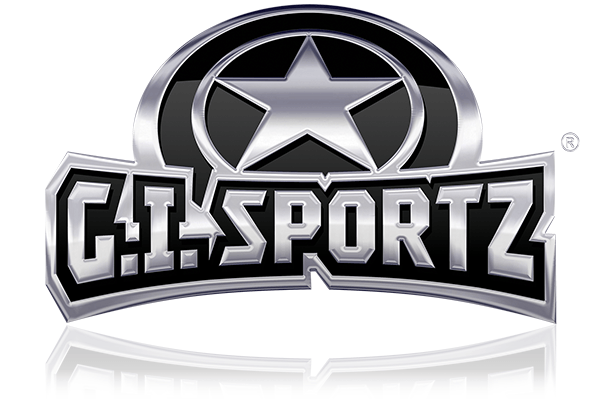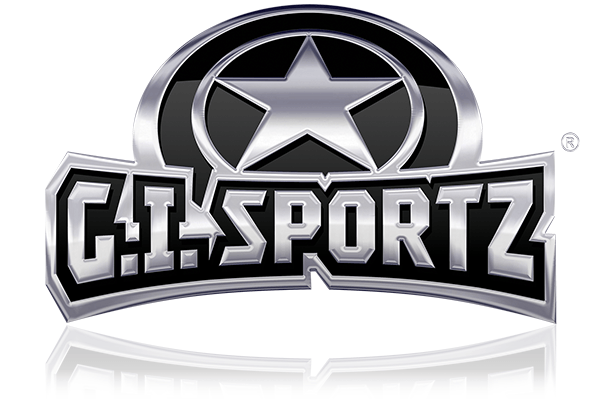 Quebec, Canada – June 1, 2016 – GI Sportz Direct is proud to announce the grand opening of our Canadian warranty and service center in Pointe-Claire, Quebec Canada.
The service center will be a full service repair station for all of the GI Sportz branded products (Empire, Tippmann, JT, BT and Spyder).  They will be able to answer technical support questions, and provide service and warranty repair for markers, loaders and tanks. Additionally it will allow us to provide regional factory trained on-site tech support at several games and events throughout the year.   "As the GI Sportz product portfolio continues to expand, we feel it is time to add another layer of service and support for the players in Canada," says Johnny Postorivo, Director of Customer Relations and Service for GI Sportz Direct.
Badlands is the exclusive Canadian distributor for all GI Sportz products. This has been a successful partnership that will continue to provide the Canadian paintball industry with convenient access to the best products in the game.
If you have any questions or need technical support please contact us at:
G.I. Sportz Direct
7300 Trans-Canada Hwy,
Pointe-Claire, Québec H9R 1C7
Phone:  866.372.9987
Website/email:  https://gisportz.com/services.php
For any sales questions or dealer inquires please contact
Badlands Wholesale Division
Phone:  416.245.3856
Toll free:  800.717.5314