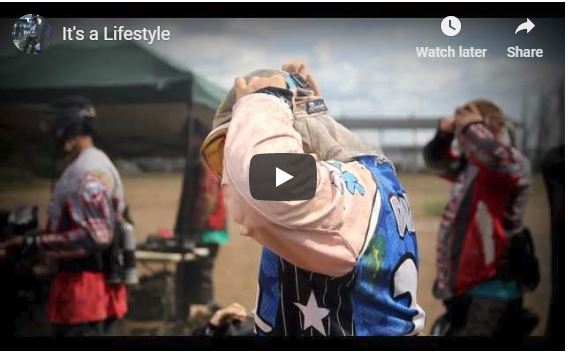 It's a Life Style  – Filmed at The Meadowlands Paintball!
A few days ago we became aware of a new mini-documentary video from the paintball YouTube channel, Ego Ballas, that was filmed at one of our favorite fields in the New York City metro area: The Meadowlands Paintball in Carlstadt, New Jersey! The film features footage of several divisional teams including The Wolfpack Army who will be shooting G.I. Sportz during the 2013 season.
If you are near NYC or New Jersey and need to get your grind on this winter, be sure to check out The Meadowlands Paintball!
For more information on The Meadowlands Paintball visit their Facebook page at https://www.facebook.com/pages/The-Meadowlands-Paintball/152062408194912?fref=ts