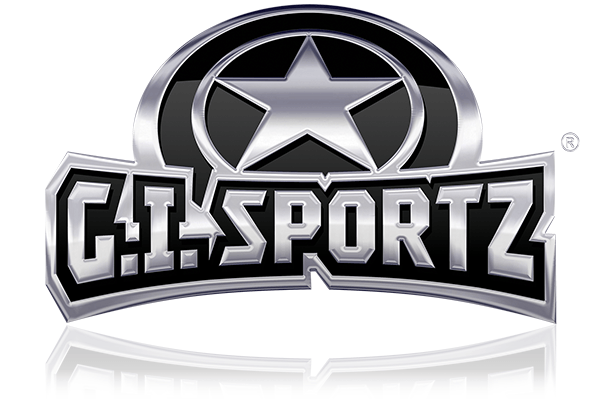 G.I. Sportz Acquires Tippmann Sports
Leading paintball brands come together to create new industry powerhouse
December 20, 2013 – G.I. Sportz is pleased to announce it has acquired Tippmann Sports, bringing together two iconic paintball companies. This transaction brings the industry's leading brands of paint (GI Sportz and DXS), markers (Tippmann and GI Victus), goggles (Vforce) and accessories together under one roof creating a global industry one stop shop.
"This fulfills a longtime dream of bringing together the industry's most prolific product innovators and leading brands to create a dominant industry player owned and operated by paintball players," said Richmond Italia, Chairman and CEO of G.I. Sportz.
"By combining the resources of two companies that manufacture products in North America, we'll be able to serve the paintball industry in new and exciting ways while continuing our dedication to leading-edge products and unmatched customer support" said Denny Tippmann Jr., President of Tippmann Sports.
Both Richmond and Denny Jr. agree that its time paintball comes back home.  Made in AMERICA, run by PAINTBALL PLAYERS.
Please click on the link below to hear Richmond and Denny further discuss the transaction.
For more information please contact your local sales representative OR contact one of the following:
Dave "Opie" Thomas
Vice-President, Operations
G.I. Sportz Inc.
1-800-671-9963 ext 3150
Ron Goldblatt
Director of Marketing
Tippmann Sports
rgoldblatt@tippmann.com
(260)969-9396