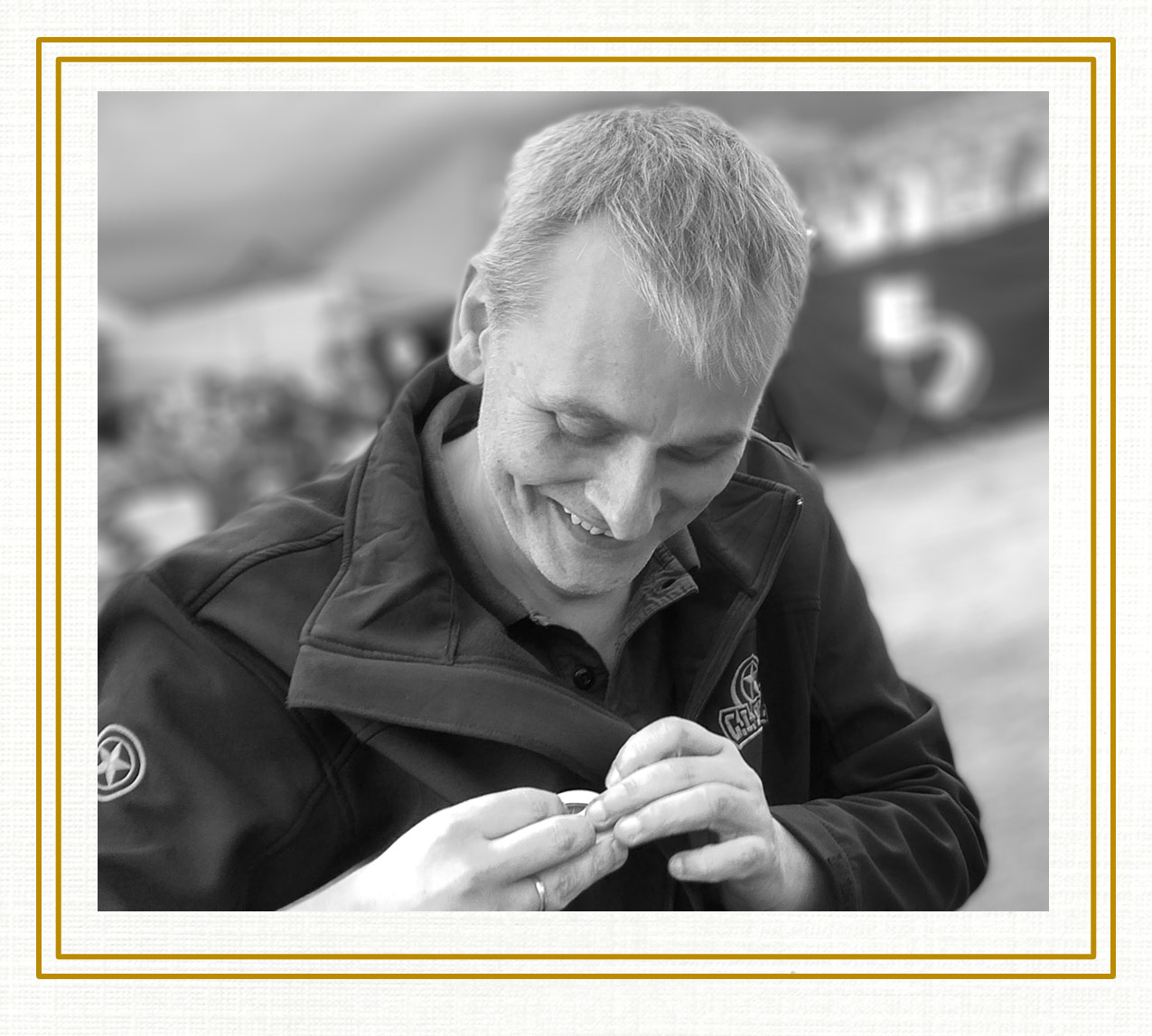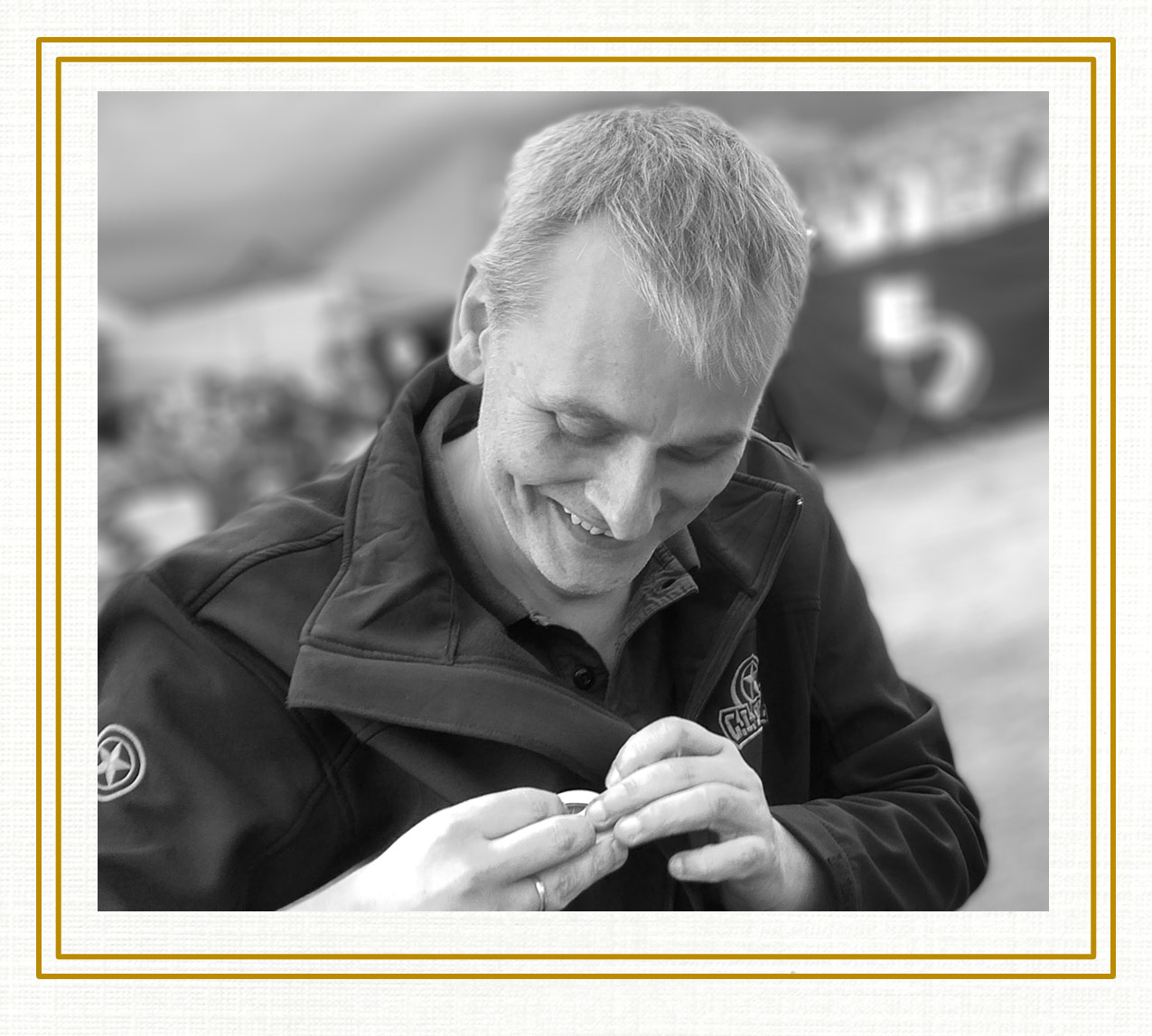 It is with an extreme heavy heart that we inform you of the passing of our Partner, Colleague and friend, Manfred Ulrich.  Manfred passed away Monday, September 3rd, 2019, after a very long and brave battle with his illness.  He is at peace now but will be very sadly missed by all of us at G.I. Sportz.
Manfred was not only an employee, he was a Partner, a Colleague, a Friend and a big part of GI's Family.  He had been associated with GI since it's inception in 1998 as Procaps' Distributor and owner of Maxs Paintball in Germany; he later became a Partner of GI; and most recently, was our VP of our office in Freidberg, Germany.
While the paintball industry is small, Manfred was a very large part of the industry.  He has been involved from the grassroots of paintball on many levels as a business owner; a customer; a competitor; a partner; a promoter, and most importantly, a friend to everyone in the industry.  He is a valued and important member of the paintball community and has been instrumental in the success of paintball's growth over in Europe and abroad.
We extend our deepest sympathies to GI's team over in Germany who have worked with Manfred for many, many years.  Not only our GI team, but Manfred's longtime Maxs team.  This is a very sad day for all.
Most importantly, we extend our deepest condolences to Manfred's wife, Alexandra and his children.  Our thoughts and prayers are with all of you during this very difficult time.
Personal message from Richmond, CEO:
"Although Manfred and I started out as competitors many years ago, we ended up as Partners, and most importantly, as Friends.  He was iconic to the paintball industry and was just one of a handful of people that helped shape the paintball world. He will surely be missed by myself and everyone at G.I. Sportz. This is truly a sad day for GI, as well as the entire paintball community. Our Deepest condolences and sincere sympathies to Alexandra and the Ulrich Family."
Rest in Peace, Manfred.  Thank you for your irrefutably immense impact within our Paintball community. You will be very sadly missed by all.