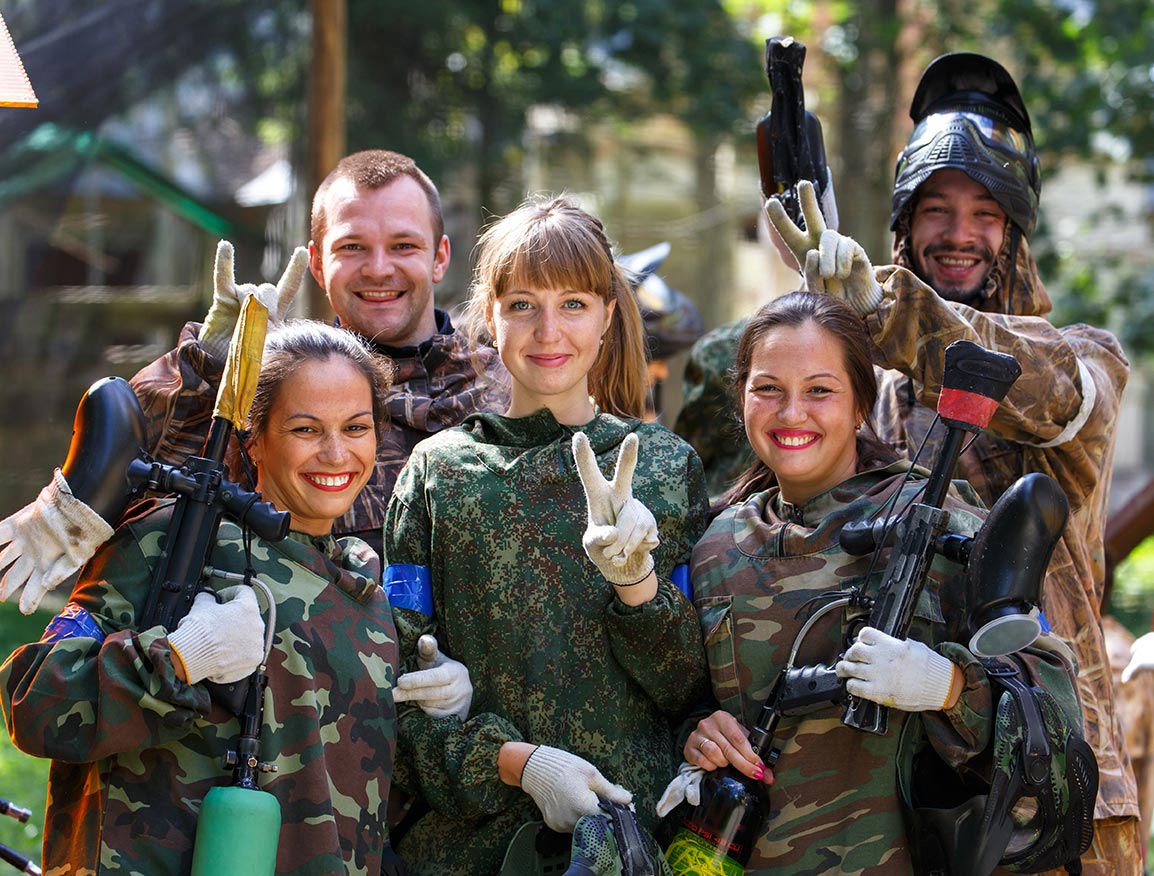 Action-packed, adrenaline-pumping cross between tag and a live-action video game; this could be one definition of Paintball. Men, women, boys and girls of all ages have been playing paintball around the world since the game was invented in the early eighties for one big reason: FUN! Playing paintball brings friends, families, company co- workers, church and school groups together. It's one of the best reasons to be outside and off the couch, for a safe, fun, enjoyable experience that is plain old good fun!
Paintball fields construct video game-like maps of all shapes and sizes with everything from planes, helicopters and movie props to life-size, multi-story buildings and castles. These all set the scene where players can enjoy playing paintball, getting outside into the fresh air and exercising. Paintball players can creep and crawl through the woods, run, slide, sprint and dive all in the same day, game after game. What better way to get the heart pounding and the blood pumping for a safe, captivating and healthy good time.
All activities are fully supervised by trained referees at the local paintball field, where recreational players can find a full range of rental equipment. Everything from paintball guns and relevant accessories to safety goggles and camouflage jumpsuits – all you need is the desire to have fun!
Many churches, schools, colleges and universities, corporations, small businesses and even professional sports teams use paintball outings for fun and team-building. The sport is an excellent way to build a feeling of trust and comradery between teammates, while promoting efficient communication and stress-relief through an enthralling activity.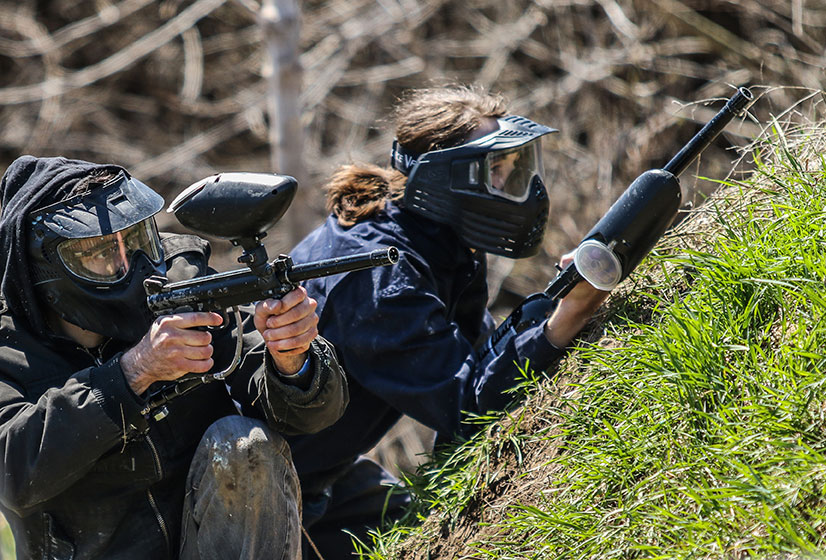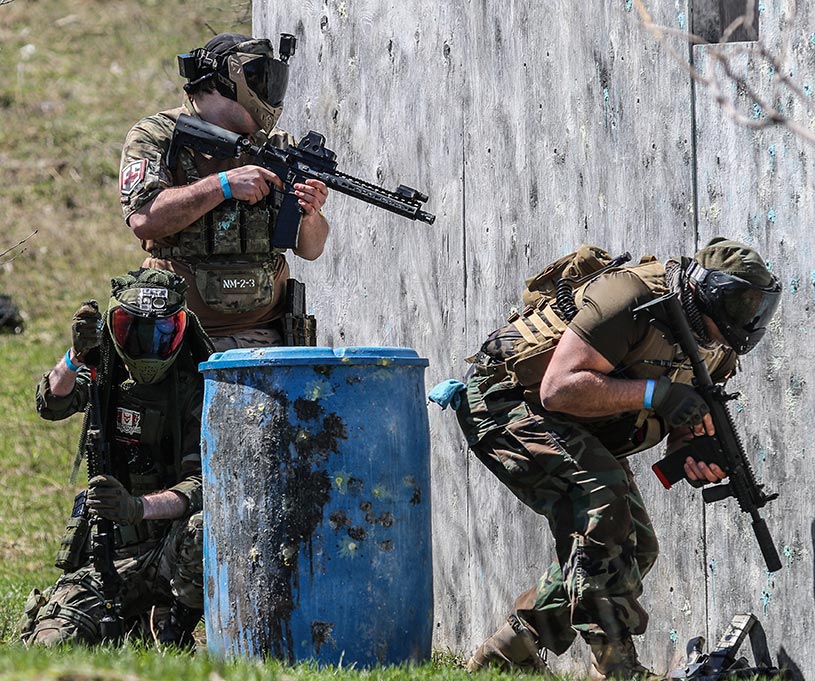 Families and friends come together to play the game for reasons ranging from local to professional-level competition around the world, but it all boils down to FUN! When the sun is out, the breeze is blowing through the trees and the paintballs are flying, players are whisked away from the worries of the modern world into a live-action video game of their own creation, where every player can be the hero of the movie!
After the first few times playing paintball, many who've tried the game are hooked! The world of paintball offers players the rush of a lifetime and the opportunity to play locally, regionally, or even travel the world to compete at the highest levels of the game. Whether tactical with magazine-fed paintball guns that truly let each player "lock and load," or with bright, colorful clothing and equipment used to compete in the sport of paintball, it all comes down to safe, enjoyable, healthy fun that simply can't be duplicated anywhere else!
Be it for fun, fitness or quality time with friends and family, it's not hard to find a reason to get out and play paintball!
Find your local paintball park on the web and book a game today!