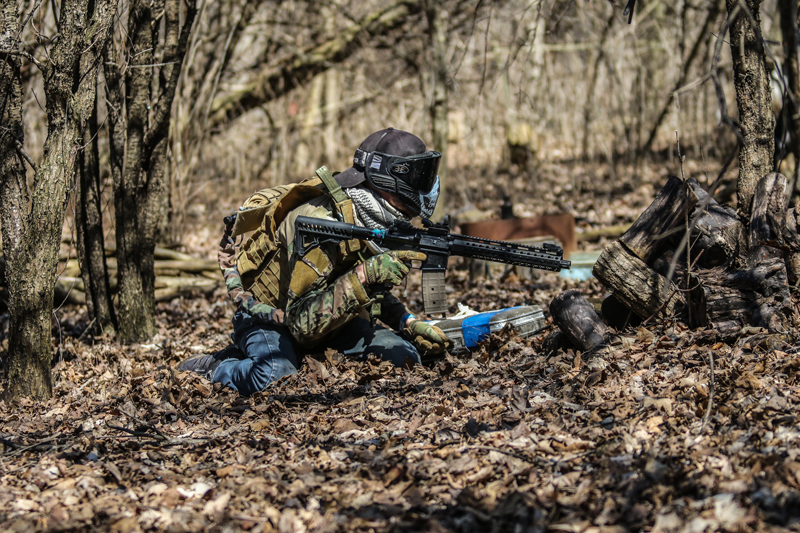 With the temperature dropping around the country it's a great time to get out for another round of paintball at your local field. It's also a great time to bring those new people who might be a little skittish at the thought of getting shot. Low impact 50cal paintball is an awesome way to introduce new players of all ages to the sport. If you want to stick with 68 caliber, cooler temps make it easier for those new players to wear a hoody or chest protector.

If you are looking for an event, there are still some good ones to choose from. On the tournament side there are multiple regional series still going on, and if you want to play or attend the big show – World Cup in Florida is quickly approaching. All players of all paintball styles should check out World Cup at least once. There are TEN plus fields featuring everything from beginner level to professional and even old school 10 man. The atmosphere is always great, and you can pick up some VIP tickets and watch the PRO field from center court. www.NXLPAINTBALL.com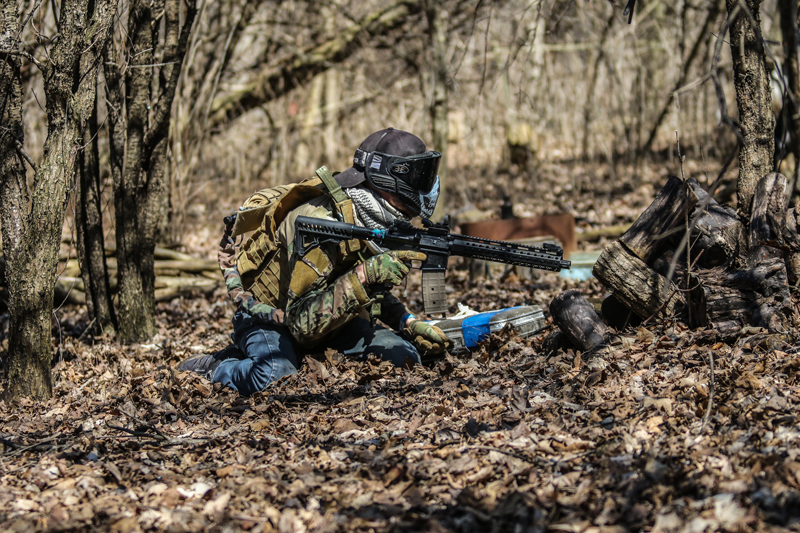 If heading out to the woods is more your style, we have you covered there also.

11/2-3/19 : Action Scenario Events I AM LEGEND. Elite Sports Paintball & Airsoft, Assaria, Kansas https://www.facebook.com/events/494529284371135/

11/9-10/19 : Viper's Ghost Recon: Operation Black Tree. Black Tree Paintball, Smithville, Texas
https://www.facebook.com/events/2276770235971048/

11/16/19 : Capital Edge Paintball Park's 12th Anniversary game. Sacramento, California
https://www.facebook.com/events/368616260712128/

11/24/19 : Dark Ops Extreme XXIV Cousins Paintball, Manchester, New Jersey
https://www.facebook.com/events/397113187547088/

12/6-8/19 : Wayne's Grand Finale at Wayne's World of Paintball, Ocala, Florida
www.waynes-world.com