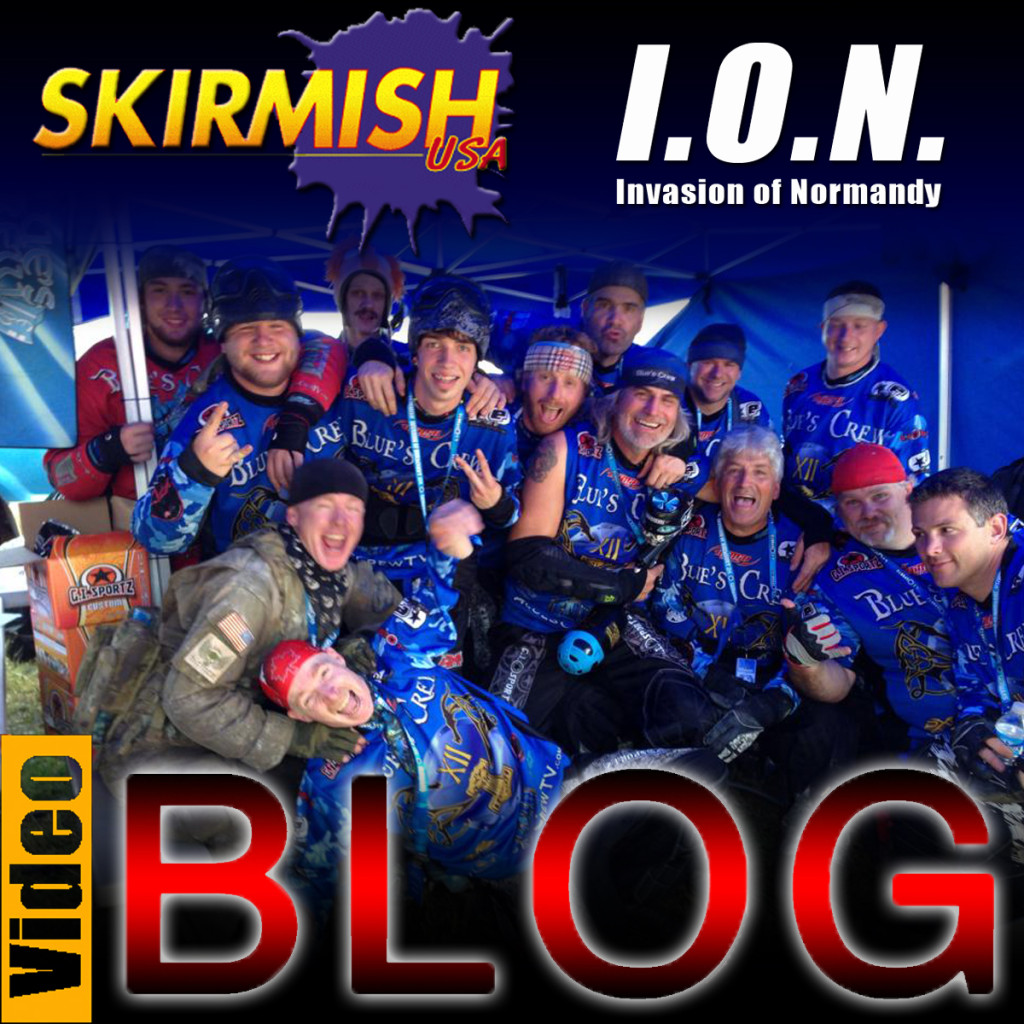 Just the opening minutes of this event are well worth the trip to Invasion Of Normandy.  SKIRMISH USA is a classic.  An Historical member of paintball field "royalty".
Odds are your first experience in this sport happened at Skirmish, if you live in the North East.
I, for one, love to get my fight on here.
Brought to you buy Tippmann. Sports, GI Sportz, R7,  and my latest video game, Fields of Battle.
A very special thanks from me, goes out to those guys for giving me the tools to bring you fun paintball adventures.