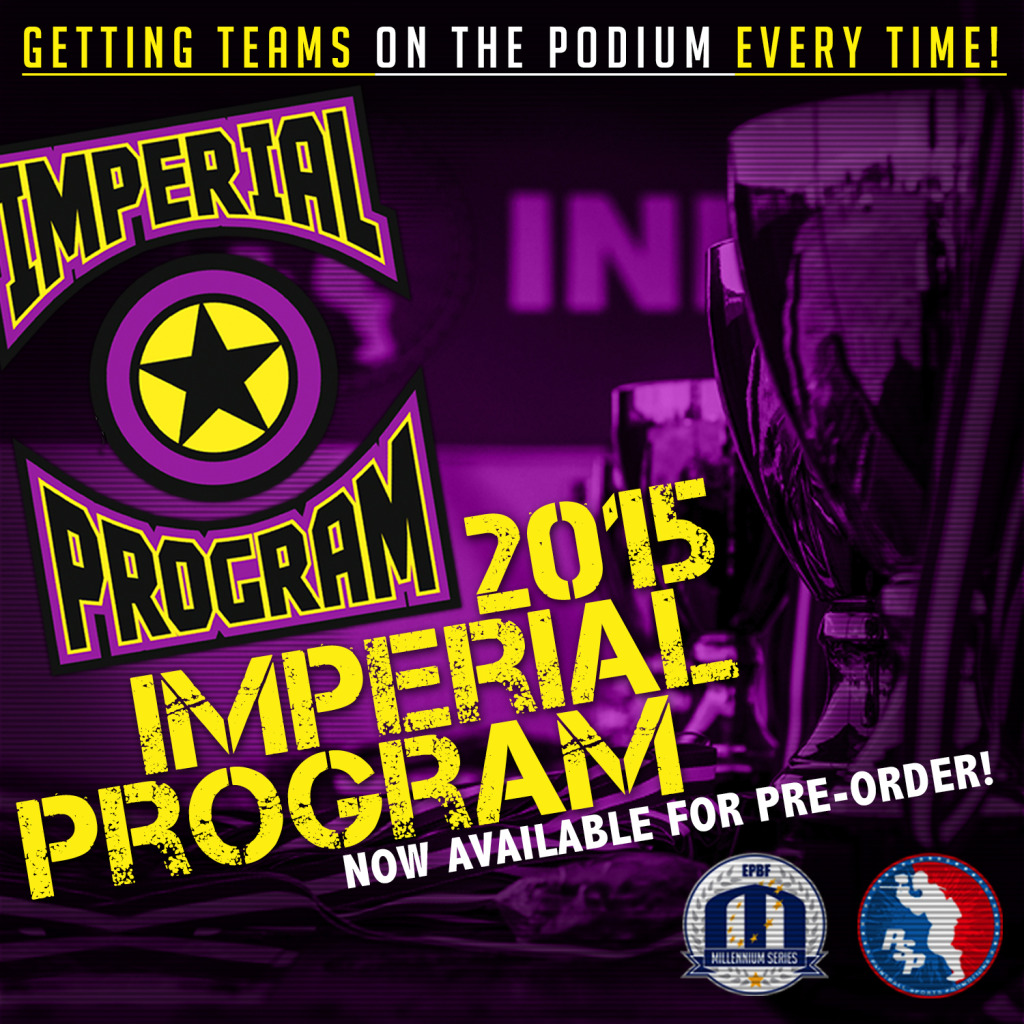 Imperial program for 2015:
If you are looking to get sponsorship for the 2015 season, we are NOW signing up teams.
Sign up here below, we will be more than happy to get you and your team ready for 2015 with some awesome gear!  We have amazing packages for teams!
NXL Paint Form
"*" indicates required fields